Please join us and share with family, friends and co-workers. 
Everyone is welcome!
NEW! LIVE safety webinars: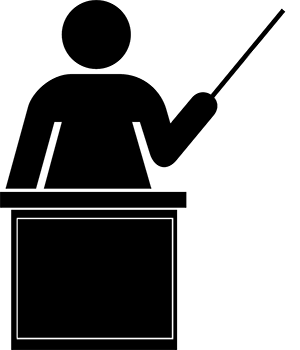 Selecting and Safely Applying Disinfectants for COVID-19
COVID-19 and other infectious diseases now require workers to clean and disinfect on a regular basis. As cleaners and disinfectants are toxic substances, it's important for workers to understand the risks and proper applications when using these products. This webinar will help workers and employers understand that sometimes, stronger isn't better, the importance of contact time and protective measures that must be taken. The webinar will also discuss the hazards of specific products used by CSEA members throughout New York.