Developing a Hazard Communication/Right to Know Program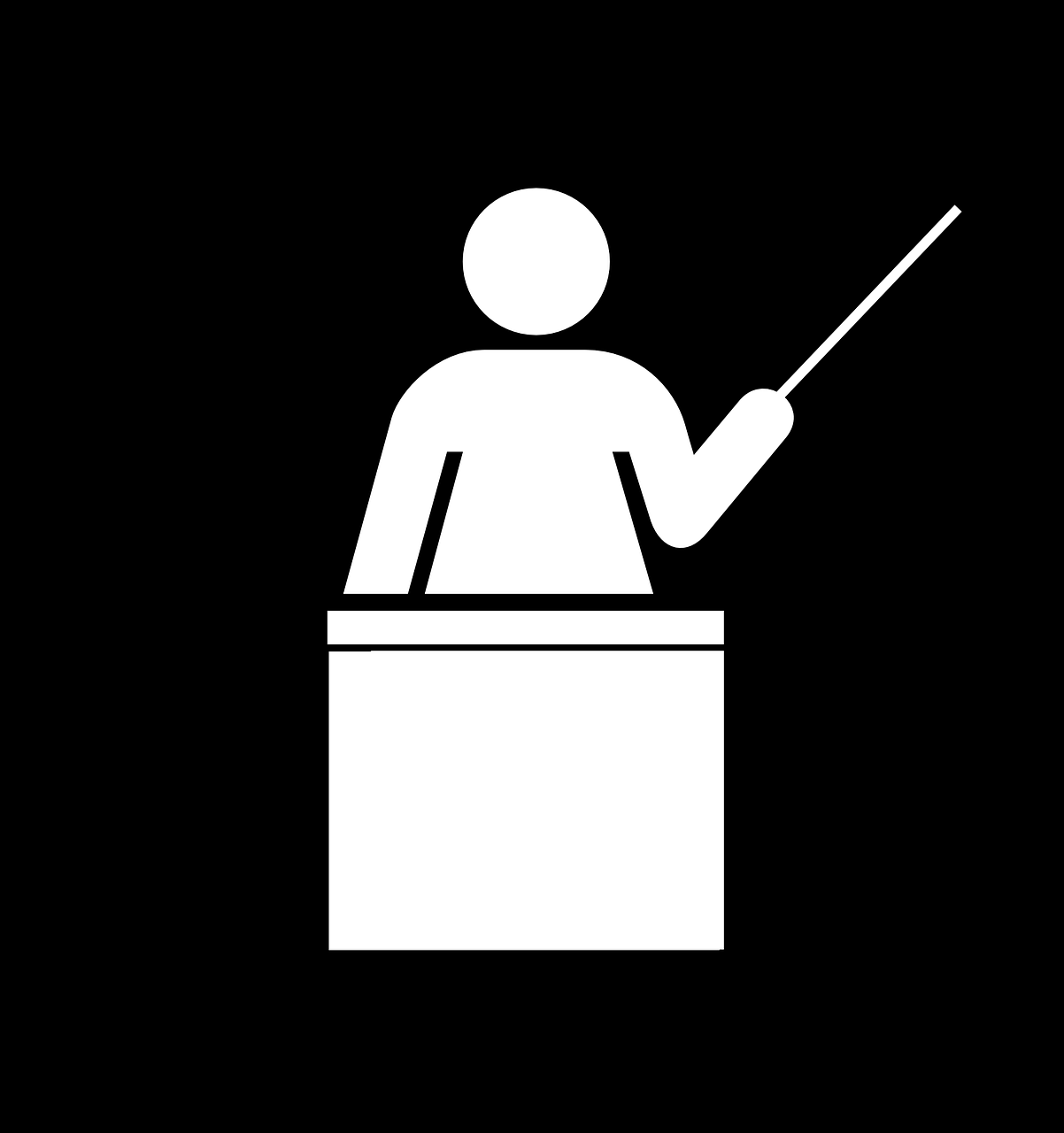 Improper use of cleaners and disinfectants can easily harm workers tasked with using them, sometimes very severely and give the user chronic adverse health effects for the rest of their life.  Workers have a right to know the hazards and potential physical and health effects that can occur from hazardous substances used in the workplace. 
Hazard Communication and Right to Know Programs are a must for any employer in NYS.  CSEA members will learn what is required by the employer and what their rights are under these rules and regulations.  These can be complicated programs to administer, so CSEA Officers are invited to bring or extend the webinar invite to whomever is in charge of their Hazard Communication/Right to Know Programs.
Everyone is welcome. PESH is citing employers who are not in compliance!