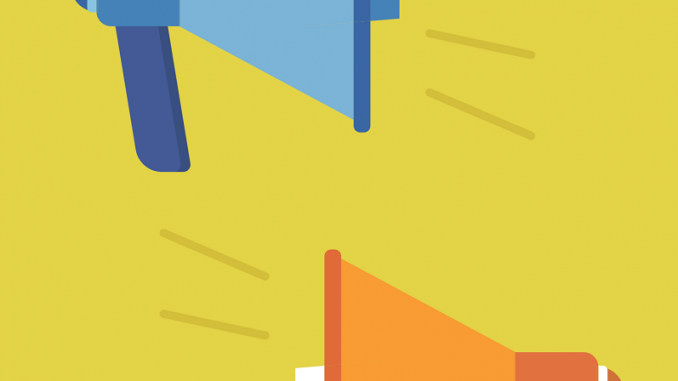 Our first Zoom meeting this afternoon was successful, included several great questions, a handful of technical issues, and quite a few helpful suggestions. As promised in the session earlier today, see below for the documents and notes regarding this tentative contract.
2023 – 2026 CSEA Contract with Onondaga County – FACT SHEET
Year 1: Title Grade Increases & Financial Details
Year 1: Wage Increase Details, All Grades
Child Protective Night Service and Overnight Details
Drug and Alcohol Testing Policy
Thank you all for your patience and understanding with our technical difficulties during our Zoom earlier today, hopefully this evening will go much more smoothly!