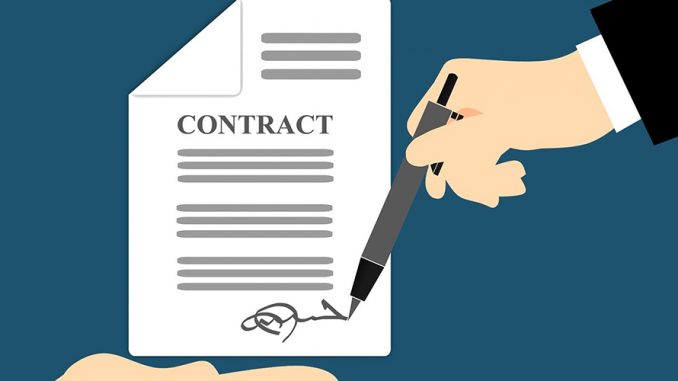 On Thursday, July 20, 2023 your union met with Onondaga County for what turned out to be a very long and very productive negotiating session. After a long day at the negotiating table, going back and forth on wage proposals nearly a half a dozen times, we ended the day having negotiated what we feel is a successful contract to present to you, our members, for a vote.
We have successfully negotiated:
• A reasonable increase in shift differential
• An agreement for Child Protective overnight shifts
• Updated and clarified language regarding employee leave benefits
• Language regarding overtime compensation premiums
• Four years of wage increases that will bring our lowest paid members in grades 1-5 up to a better salary level, and also provides wage increases for our members in grades 6-15 and full retroactivity.
Our next step is to host a number of informational meetings where we will present full details, so you can learn all about the different items we have tentatively agreed to, and ask any questions you have.
We will have several more sessions on the books shortly, but for now, we are offering two info sessions via Zoom, on Monday, July 24th
One session at 12:00 PM, and one at 6:00 PM.
We will have additional in person, and zoom meetings posted here as soon as they are scheduled.
To join either of the Monday Zoom meetings you will need the following link and information. Please note: there will be a waiting room so membership can be verified if needed:
Monday 7/24 – 12:00 PM, 6:00 PM
There will be additional dates and times for both zoom meetings, TBD.
Topic: Contract Info Sessions
Join Zoom Meeting
https://us02web.zoom.us/j/81227838430…
Meeting ID: 812 2783 8430
Passcode: 200136