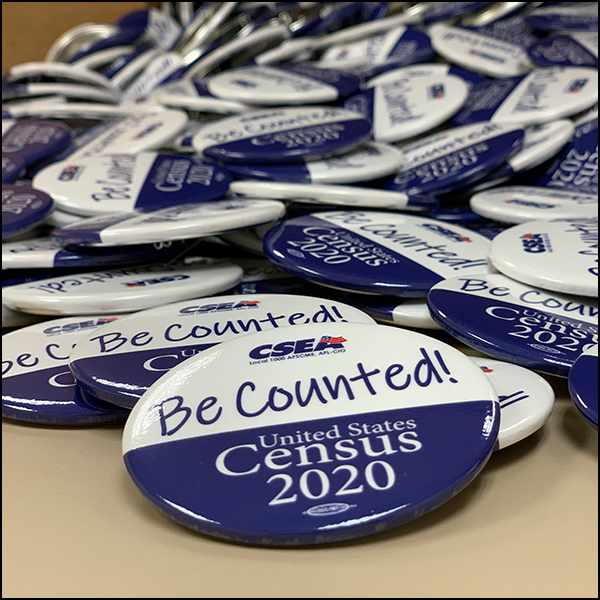 What's At Stake
CSEA members have a LOT at stake in ensuring an accurate count in the 2020 U.S. Census.
Services we provide are largely funded by federal dollars
That funding is directly tied to the Census count.
31% of our population failed to respond to the Census in 2010
That cost New York $120 Billion in federal funding.