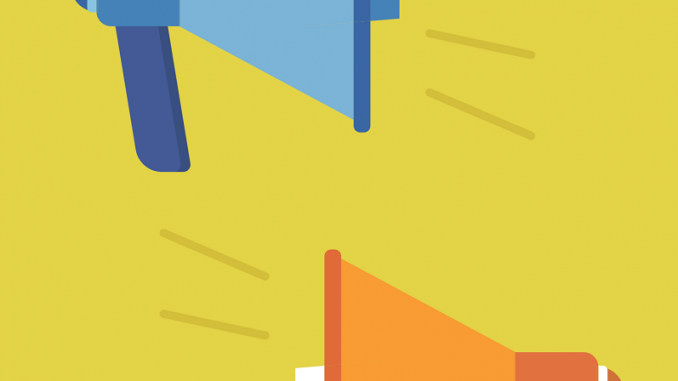 Onondaga County Executive Ryan McMahon has announced that tomorrow, June 19, 2020 will be a paid holiday benefit for employees of the County in observance of Juneteenth.
The County and CSEA, as a matter of negotiating implementation of a benefit, CSEA has reached an agreement as follows:
Compensation for the holiday shall be provided in accordance with the terms of the Collective Bargaining Agreement (hereinafter "CBA") as a non-family holiday (ex. Memorial Day, Labor Day, etc.). That is, employees that are not directed by their department to work, either on-site or remotely, shall not report or perform any duties on the holiday, and shall receive the premium for a non-family holiday in accordance with the terms of the CBA.

Employees that are directed to report on-site or work remotely on the holiday shall receive the holiday premium and appropriate pay for time worked in accordance with the terms of the CBA.

Employees shall receive the holiday premium compensation in the manner prescribed by the CBA, or, when silent, in accordance with Onondaga County custom and practice.

Employees that have been pre-approved for leave on the holiday shall not be charged for the approved leave type and shall have the leave returned to their accrual banks if already pre-entered into Kronos.

Employees on other types of paid or unpaid leave, including but not limited to LWP (all types), workers comp, military leave, short or long term disability, etc., shall not earn the holiday premium.

Eligibility provisions of the CBA for earning the holiday premium shall not be altered.

The holiday premium shall not establish eligibility for contractual or FLSA overtime.